A WORLDWIDE SERVICE AND SUPPORT NETWORK
DAHER STANDS BEHIND EVERY
SPECIAL MISSION AIRCRAFT WITH
ITS EXTENSIVE SUPPORT, SERVICE
AND LOGISTICS RESOURCES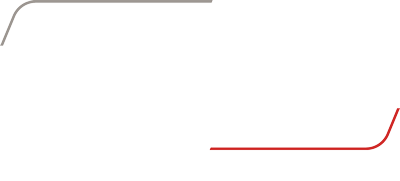 SERVICES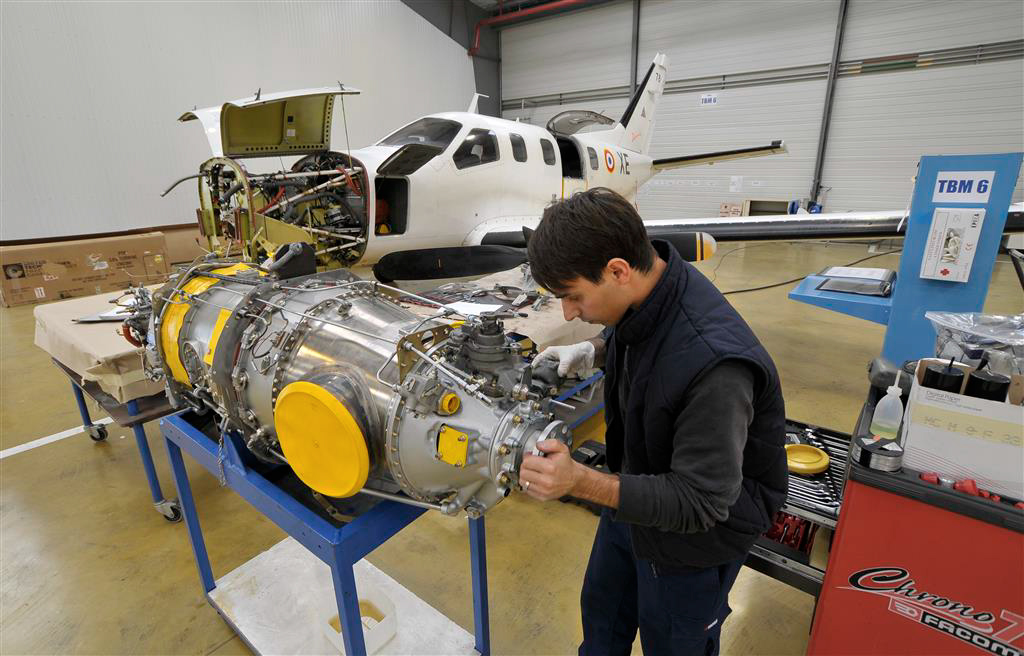 FULL OPERATIONAL SUPPORT
Daher provides full operational support to operators of military and special mission aircraft. The company benefits from its role as an aircraft prime contractor, supported by the capabilities of in-house design, engineering and technical offices. This is backed by the value-added resources of an active flight test department, along with extensive manufacturing capacity for aerostructures and airframe components, as well as software tools for continuous airworthiness monitoring.
TBM and Kodiak representatives are available 24/7 for online and telephone support, supplemented by 53 service centers that offer top-rated care for operators.
SUPPORT NETWORK
DAHER AEROSPACE SUPPORT NETWORK
IS BASED ON
A DEDICATED SERVICES ORGANIZATION THAT CUSTOMERS CAN COUNT ON. OUR INTEGRATED KODIAK CARE AND TBM CARE TEAMS ARE BASED IN:
POMPANO BEACH, FLORIDA & SANDPOINT, IDAHO, USA,
TO SUPPORT CUSTOMERS FROM THE AMERICAS.
TARBES, FRANCE,
TO SUPPORT CUSTOMERS FROM OTHER REGIONS OF THE WORLD.

LOGISTICS
A COMPLETE RANGE OF SERVICES
One of Daher's core businesses is as a world-class logistics services provider, which ensures that the company can prepare, dispatch and track parts to locations around the world – supporting a fleet of more than 6,000 aircraft in service across more than 70 countries.
KODIAK / TBM MAINTENANCE / WARRANTIES
DAHER OFFERS ONE OF THE BEST MAINTENANCE AND WARRANTY PROGRAMS IN THE INDUSTRY:
Daher meets customers' expectations with customized Care Program packages. These exclusive programs cover scheduled maintenance, including annual inspections, and provide complimentary CAMP computerized maintenance tracking.
The Care Program packages are supplemented by one of the industry's best nose-to-tail warranties.